Life Coach For Young Adults
Are you ready to take the next step?  Are you ready to stir up a little more motivation?  How about direction?  Are you ready to figure out what fires your imagination and put together a plan to make happen?  Are you ready to drop a couple of those "unhelpful" habits and acquire a few good ones?
Sign up for a chat.
80% of your success in school, with friends, in sports, and life is mental
Create and Achieve New Goals
Experience happiness, adventure, and fulfillment
I had a really positive experience being coached by you. Through organizational skills, you showed me I can grow in ways I never thought I could change about myself. My daily routine was flipped on its head from being all over the place to having each hour filled with positive and productive activities that better my life bit by bit.
– Zoe, University Colorado, Freshman
I am so grateful for you. You have helped me really get my life together. Because of your amazing advice and help, I feel so much more confident in myself, school and [making progress] toward my goals. I always look forward to our meetings and getting your help with my life. I'm so inspired by you, and I'm so lucky to have you. You are someone I really trust, respect and admire. I feel like I can be more open with you than anyone else. Thank you so much for everything. — Quinn, 7th grade
The main work that I did with Aaron was to develop an organizational system to help me stay on track and on top of my work. The most helpful thing that he did was to teach me to break up my assignments into more manageable chunks, and by splitting them up by day it helps me to feel a lot less overwhelmed which leads me to be more productive.
– Lauren, Aspen High School, Senior
  The Journey
 You are at the point in your life where you discover who you are! Creating your own identity, assuming more responsibilities, tasting independence for the first time—You are stepping into the adventure of growing into adulthood!
There are many exciting aspects to this transition! But little attention is given to the challenging parts of this journey, the fear and doubt, the overwhelming sense of responsibility, the complexity of time management, and strange new emotions that can cloud thinking and sap your motivation. 
Teaching you how to

manage the challenging parts

so that you can

focus on the exciting parts

is what

TigerTiger

is all about.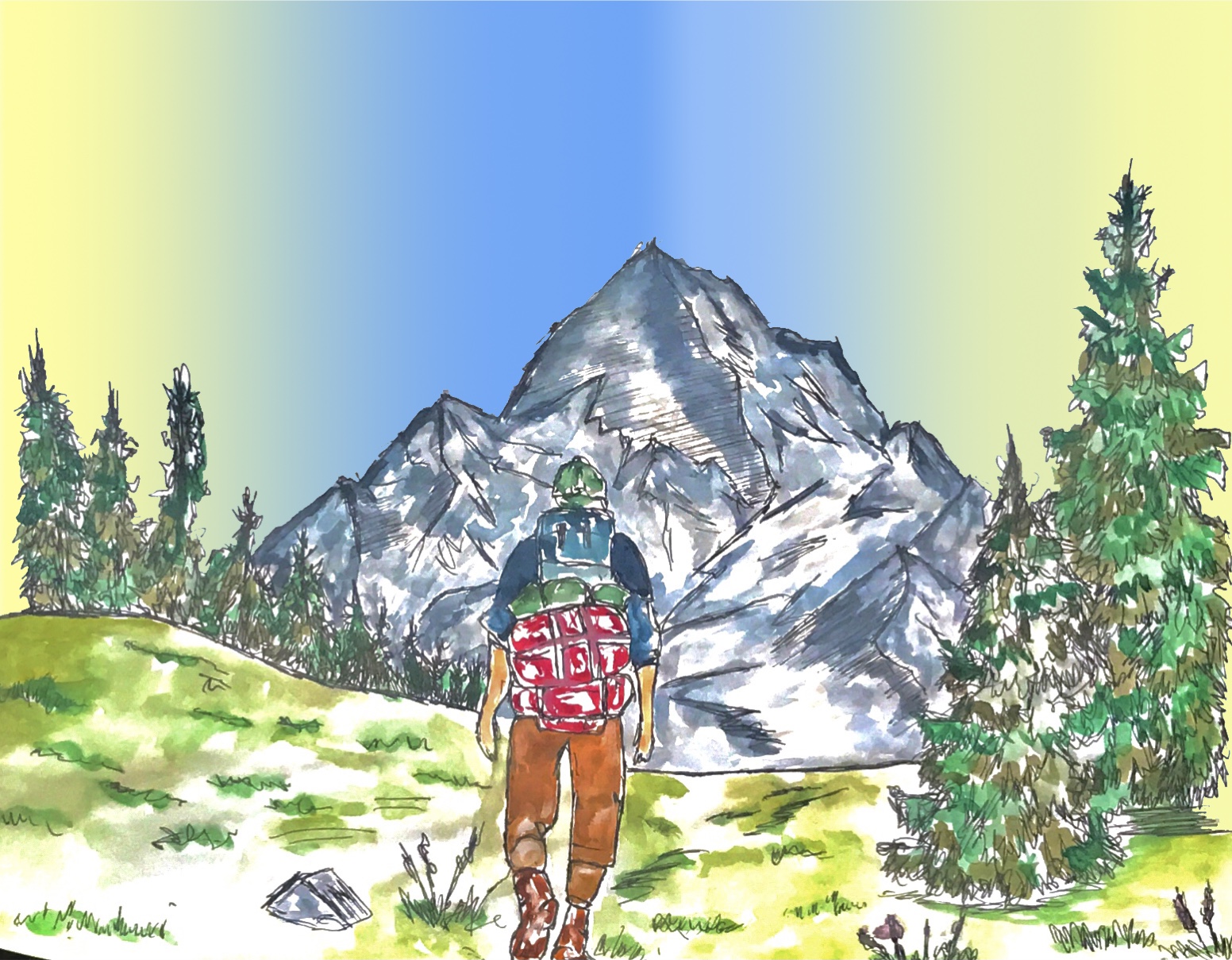 Don't Wait Any Longer. Start Forging Your Own Path Today!