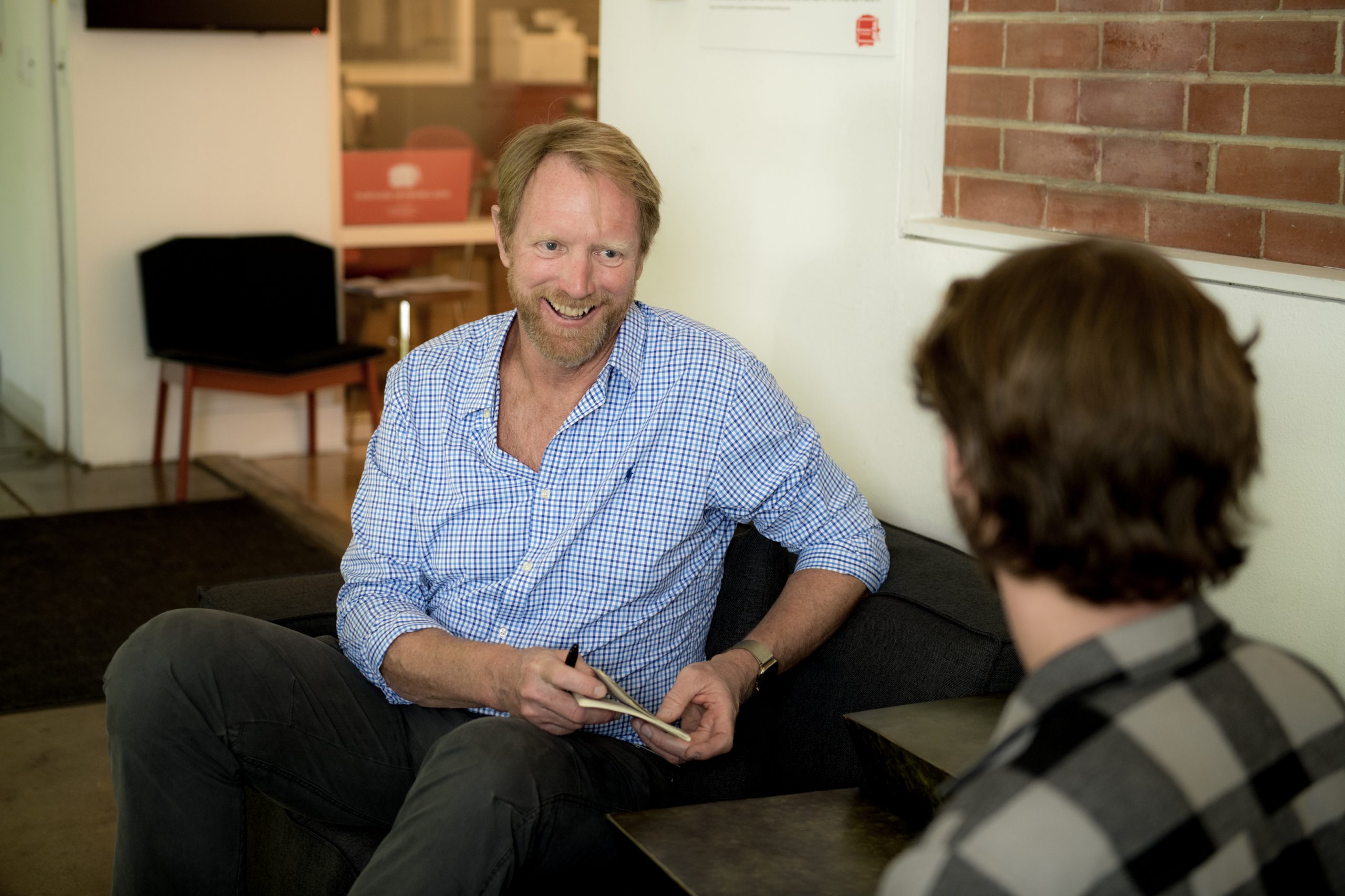 Life Coaching For Young Adults
TigerTiger is one-on-one and group coaching for teens and young adults who are looking for a way to do what they do better.  This translates to greater efficiency, superior results and a whole lot less stress and anxiety.
80% of your success in school, with friends, in sports, at home, in life is mental.
If Needed, Change The Way You Think
Experience Happiness, Adventure & Fulfillment Now
WHAT'S GOING ON?
It's more than just 'being a teen.' 
Plus you know your child to be a bright, resourceful person capable of doing all manner of fun, interesting and complex things.
Where's that spring in their step and sparkle in their eyes?
Why have they been tripped up and what's holding them back?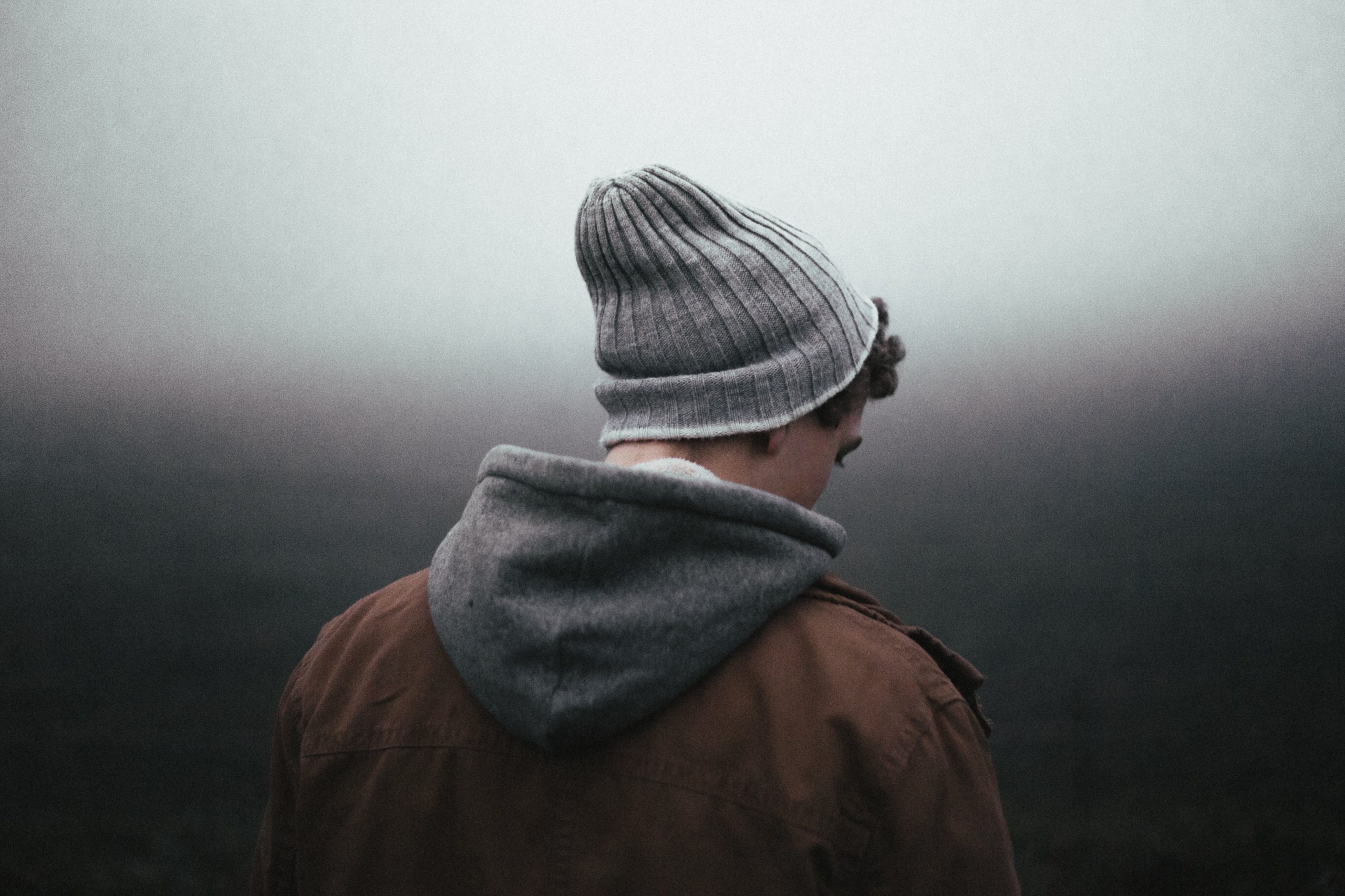 WHAT'S KEEPING YOU AWAKE AT NIGHT?
Lack of effort
Too much time gaming or on their device
Lots of time alone in their room
Overreacting
Disorganized and messy
Trouble handing in work on time
Trouble managing their time
Low energy
Identify What Matters Most To You
You're the driver of this awesome rig called YOU! What do you know about what makes you tick, what excites and inspires you? Without a target you are easily knocked off track.  With a target you're life has purpose and meaning.
Take Command Of Your Mind
The sky literally is the limit if you know how to manage your thoughts to your benefit. In doing so you become the person you want to be and that's how you begin changing the world to benefit others.
Emotions Are The Key
As you learn to manage your mind your emotional world is transformed and those constructive emotions become the fuel that feeds your action.  School, friends, sports, games, work and home become a source of purpose, meaning and joy.
Why TigerTiger?
"TigerTiger" comes from a poem written long ago and far away.  Yet it makes an incredibly important point.  There's the metaphorical equivalent of a tiger inside of you.  Sound interesting?  If it does, I'm here to help you awaken that tiger.  The poet is William Blake and he called his poem "The Tyger," which begins, "Tyger Tyger burning bright…" and it's that brightness that I discovered over and over in students during my twenty year teaching career that I honor and seek to help reveal.  
I had a really positive experience being coached by you. Through organizational skills, you showed me I can grow in ways I never thought I could change about myself. My daily routine was flipped on its head from being all over the place to having each hour filled with positive and productive activities that better my life bit by bit.
– Zoe, University Colorado, Freshman
Aaron has trained my kids a system to get and stay organized with all of their school work and activities. They now have a plan so important dates don't "sneak up on them" and a lot less stress around deadlines.
– Jon, Aspen High School, Parent
The main work that I did with Aaron was to develop an organizational system to help me stay on track and on top of my work. The most helpful thing that he did was to teach me to break up my assignments into more manageable chunks, and by splitting them up by day it helps me to feel a lot less overwhelmed which leads me to be more productive.
– Lauren, Aspen High School, Senior
What Is Teen Life Coaching?
Coaching brings your unexplored ability, resourcefulness and potential to the surface. How? Through learning how one's mindset, the thoughts you have about yourself and the world impact every experience, and discovering how much actual control (unnatural and counter-intuitive as it is) you have over your thoughts. It's remarkably simple work.  And it's easier said than done. That's why you have a life coach.
The TigerTiger Vision
We start with the presumption that you are capable, resourceful and full of potential. That may sound cliche yet it's the standard by which we conduct our coaching. It's the underlying assumption that you could do better, in many instances much better, and it's backed by your untapped abilities and unexplored capacity to rise to the challenge of your current circumstances.
About My Blog Series…
In this series I'll offer my perspective on the underpinnings of a healthy young person from more than two decades of work with teens and young adults. I'll confess that I don't particularly like the word teen, nor does young adult work well for me.  Kids rolls off the tongue too easily and sounds diminutive.  So, to start with, let's be clear that we don't have a good word for you guys.  This, in itself, seems more than unfortunate, it feels borderline wrong.  But for the time being we will forge ahead and perhaps one of you will offer an apt noun that will capture the important life stage you are going through.  I toyed with things like adulteen, which might work.  The order seems reversed but it does establish that it's adulthood that we're focusing on, just the early version of it.  Also, adulting, is already out there which Google defines as: the practice of behaving in a way characteristic of a responsible adult, especially the accomplishment of mundane but necessary tasks.  That's pretty accurate but weak advertising for becoming an adult, don't you think?
Join Me On A Magic Carpet Ride
Okay, humor me for a few minutes and come along with me on my magic carpet. The two of us are taking off from a living room nearby and starting to soar overhead, over your head. Slowly we ascend and as we look over the edge at the ground below we see you as an infant rolling around in your crib. We're floating overhead and watching your life unfold in fast forward. You're starting to walk and talk, laughing and giggling, balling your eyes out when the teddy bear…. Psych! I won't embarrass you. Oh, there you are running and tripping, picking yourself up. We catch you at the top of the stairs sliding down and tumbling into a coffee table and chipping a tooth. We see you playing and chasing and being chased and getting taller and stronger and learning lots and lots of stuff about the world around you.
Find Your Balance. Set Your Goals. Take A Challenge. Reward Yourself.
Purpose in life is the core reason for success in life.  Ability to decide and willingness to work towards various purposes are the basis of achievement of success.
TigerTiger helps young adults to focus on a purpose and work towards achieving that purpose.
Systematic approaches help you achieve goals in a systematic way! learn those ways and scale greater heights…
Don't Wait Any Longer. Start Forging Your Own Path Today!